Mocap for Virtual Production
Shadow is the easy to use, portable motion capture suit for live performance
Unpack your studio in 15 minutes
Stream to game engines
Unreal Engine and Unity plugins.
Record to FBX format.
Sync position in scene
Accurate hybrid tracking.
Drift free for interactive use.
Add virtual camera
Track any number of objects.
Enrich your character animation.
Use your choice of tools
No need to learn a new software suite. Shadow plugs seamlessly into your favorite game engines and content creation tools.

Trust our proven solution
Designed and manufactured in the USA. Shadow is field tested by the best and brightest.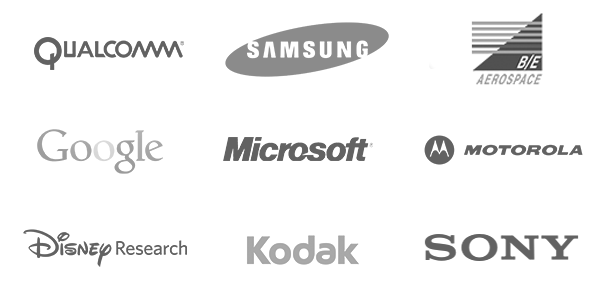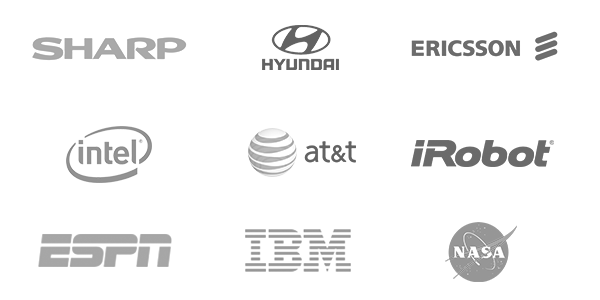 We help studios create high quality content by providing production ready mocap suits
See how HTC Vive uses Shadow to create live visual effects