About Motion Workshop
Motion Workshop is a leading developer of inertial motion tracking and sensor technology. We founded Motion Workshop in 2007 to design and manufacture high-quality, easy to use motion sensing solutions.
We work with customers in many industries. Our products are used for video game production, simulation, training, ergonomics, structure monitoring, sports science, and biomechanics research.
We want our customers to succeed and are here to help by offering quality products and excellent support.
High-quality construction
Your durable wearable components are ergonomic and built to withstand daily production use.
Excellent support
We want you to succeed and are here to help. Contact our capable team by phone, email, and video call.
Manufactured in the USA
Shadow is made with care using only the highest quality miniature inertial sensors.
Our Customers
We work with the best and brightest in companies, research labs, and academic institutions.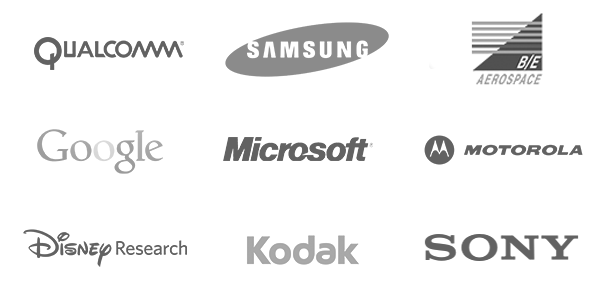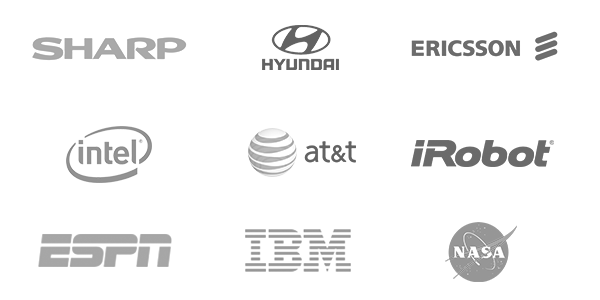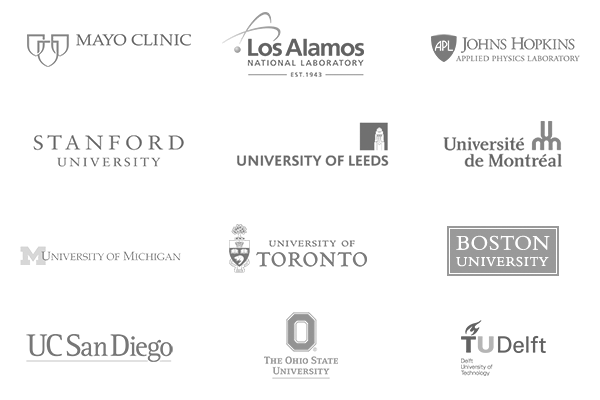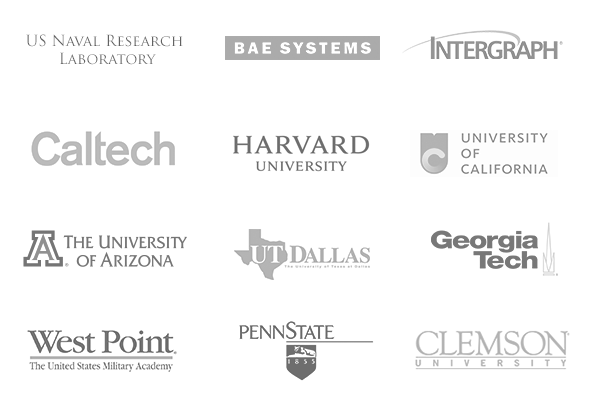 Mailing Address
Motion Workshop
PO Box 3221
Friday Harbor, WA 98250
(206) 201-2708