Mocap for Human Kinematics
Shadow is the easy to use, lab and field ready motion capture system for biomechanics
Case to clips in 15 minutes
Capture wirelessly
Measure movements over Wi-Fi.
Get full access to all data streams.
Untether your mocap
Leave your workstation at home.
Use your laptop and phone.
High-Quality System
Durable, field tested equipment.
Cutting edge sensor technology.
Use your choice of tools
No need to learn a new software suite. Shadow plugs seamlessly into your favorite analysis and reporting tools.

Trust our proven solution
Designed and manufactured in the USA. Shadow is field tested by the best and brightest.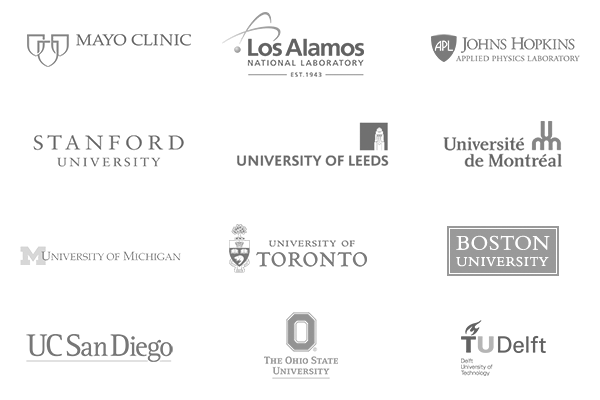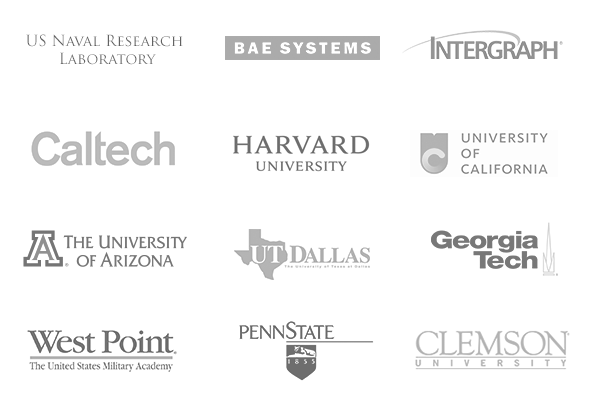 We help manufacturers create high quality training materials with production ready mocap suits
See how Motion Workshop digitizes and quantifies the assembly process of an Ikea coffee table