Mocap for Animators
Shadow is the easy to use, production ready motion capture system for games and film
Case to clips in 15 minutes
Capture wirelessly
Record animation clips over Wi-Fi.
Load instantly in game and scene.
Untether your mocap
Leave your workstation at home.
Use your laptop and phone.
Use any device
Run on Windows, macOS, Linux.
App for iOS and Android.
Use your choice of tools
No need to learn a new software suite. Shadow plugs seamlessly into your favorite game engines and content creation tools.

Trust our proven solution
Designed and manufactured in the USA. Shadow is field tested by the best and brightest.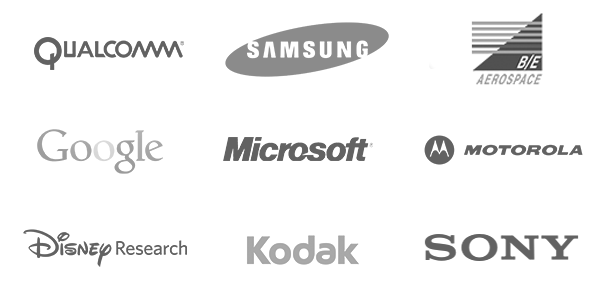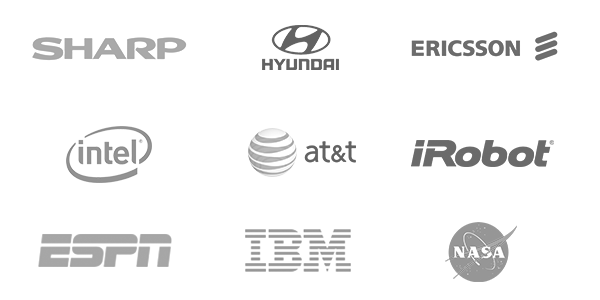 We help studios create high quality content by providing production ready mocap suits
See how VFX2GO creates visual effects for film and television with Shadow